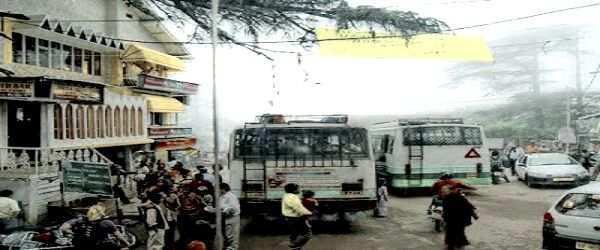 Senior Advocate Raju Ramachandran submitted a statuary appeal against NGT's order to demolish the newly constructed bus stand parking at McLeod Ganj. NGT had ordered the demolition as the bus stand parking was constructed on a forest area.
In the petition, Ramachandran argued that they received permissions prior to the construction of the parking. Besides, permission for construction of washroom, cloak-room etc were also provided.
Petitioner argued that the concerned forest land was converted into a non-forest land and prior permission was granted for the construction. Hence, Raju Ramachandran prayed that as an interim order, direction of demolition be stayed.
The Court stayed the demolition of the bus stand parking, and admitted the case for final hearing.