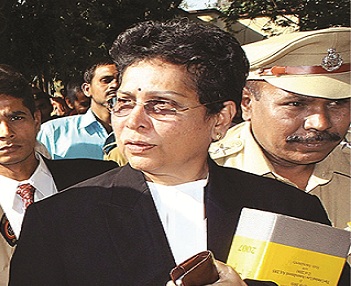 It is rare to find someone as gutsy and irrepressible as Rohini Salian, Maharashtra special public prosecutor, who claims the NIA asked her to...
In his professional twilight years, Charles W Pickering, former federal judge, looks back at the "freedom summer" in Mississippi for the rights of African...
Ram Madhav's inclusion in the BJP is to blunt Arun  Jaitley's clout, smoothen relations with the rss, and use  his diplomatic and academic contacts. By Bhavdeep...