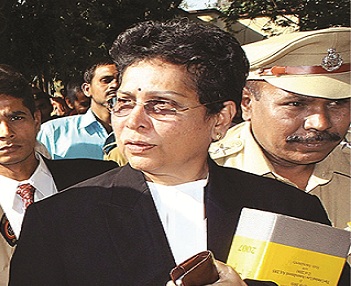 It is rare to find someone as gutsy and irrepressible as Rohini Salian, Maharashtra special public prosecutor, who claims the NIA asked her to...
In his professional twilight years, Charles W Pickering, former federal judge, looks back at the "freedom summer" in Mississippi for the rights of African...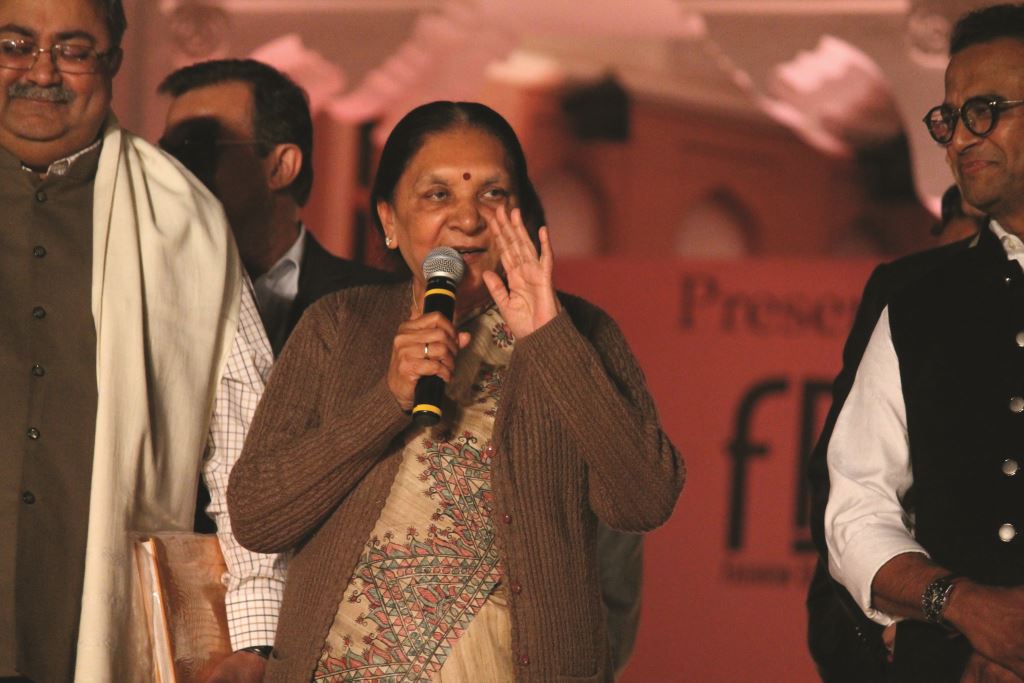 <h2 size="16" align="left" margin="10"]She had an unenviable task when she took over as CM of Gujarat from a colossus. But Anandiben Patel has carved...