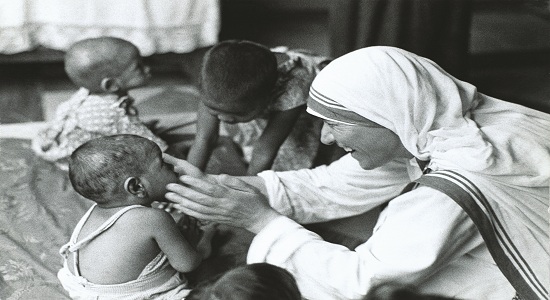 Even as the government wants to increase adoptions in India and has laid out new guidelines, the Missionaries of Charity has pulled out of...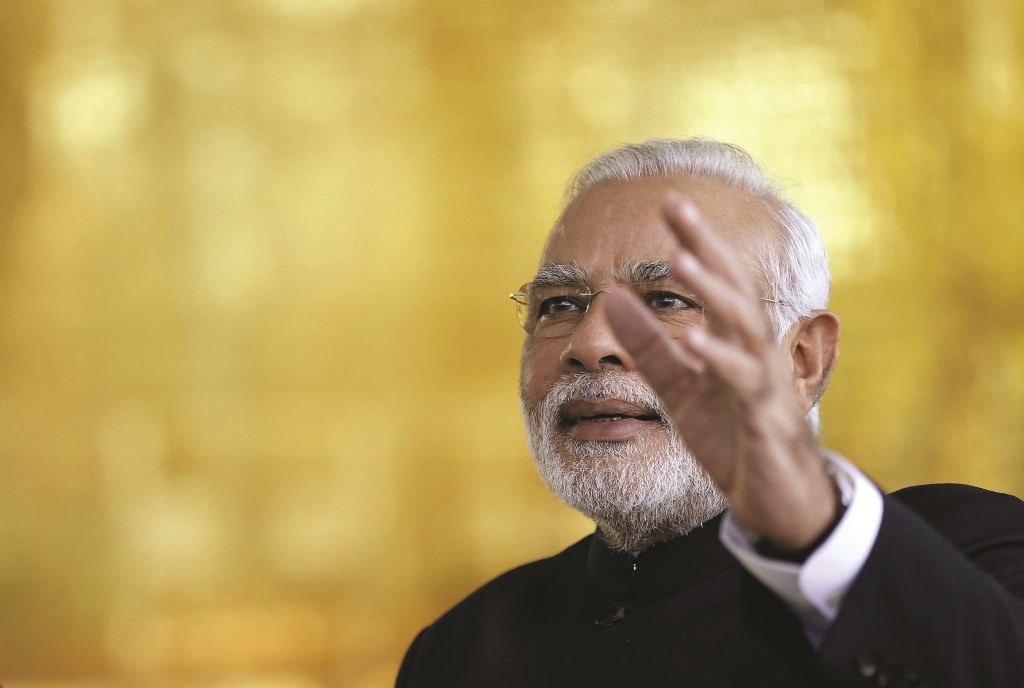 In a country used to noise, Modi's decision to work quietly has not really gone down well with many. By NV Subramanian There is a...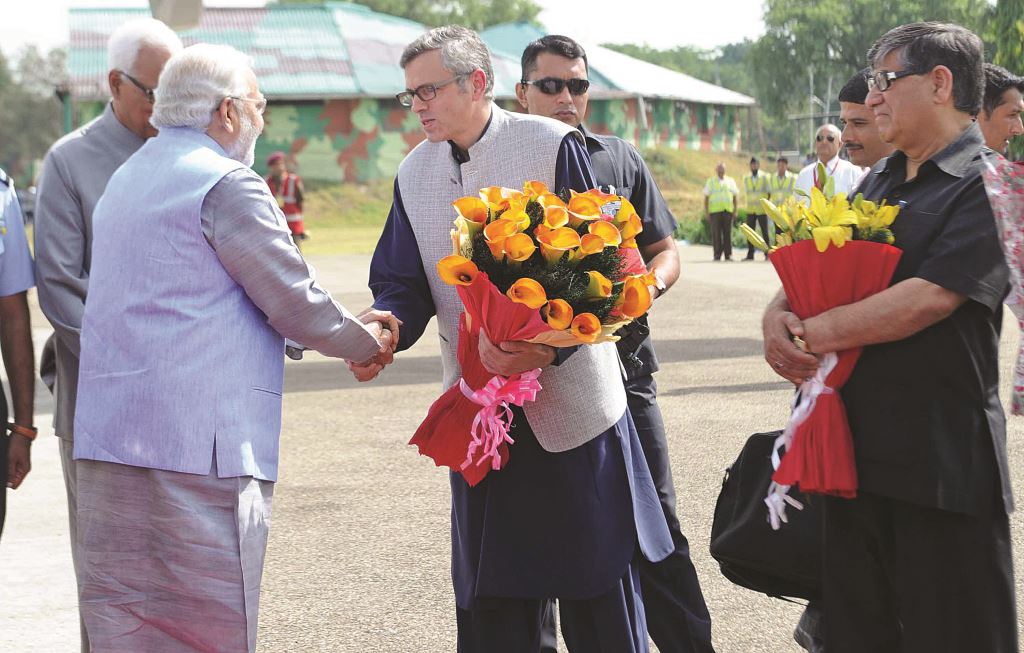 The saffron party's ambition to win 44 seats in the forthcoming assembly polls may see the first Hindu CM in the only Muslim state...