The Sangh parivar is more comfortable with the Namo-Amit Shah combine compared to the tension-filled Vajpayee-Advani reign. By Vishwas Kumar It is the beginning of a...
With power concentrated in the PMO,  ministers are sometimes the last ones to know what's happening in their departments. By Neeraj Mahajan The Prime Minister of...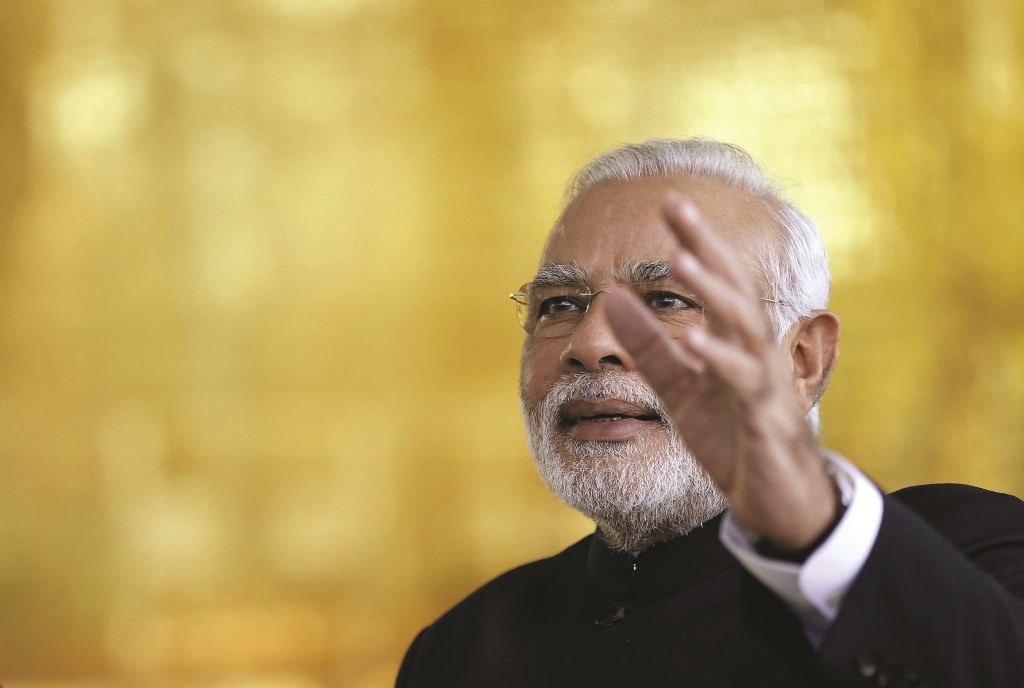 In a country used to noise, Modi's decision to work quietly has not really gone down well with many. By NV Subramanian There is a...