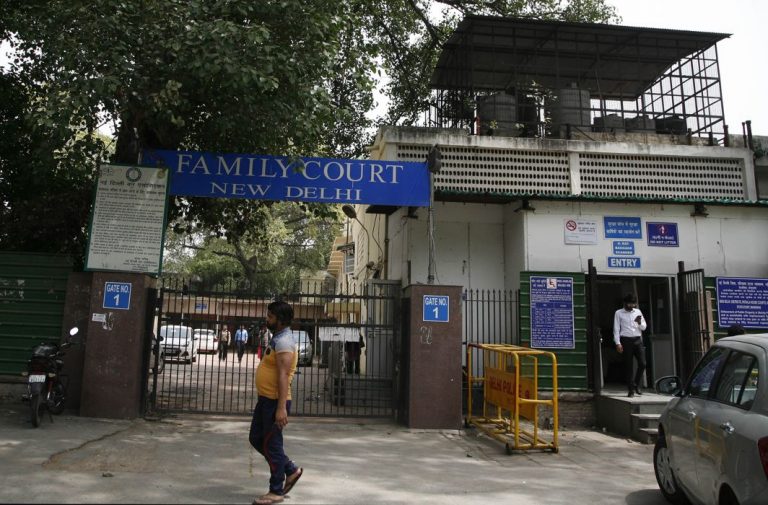 A Delhi court on Tuesday (Jan 22) said that it will record the statement of complainant Vivek Doval, son of NSA Ajit Doval and two witnesses on Jan 30  in a criminal defamation compliant filed by Doval against Congress leader Jairam Ramesh, The Caravan magazine and author Kaushal Shroff for publishing a defamatory article against him.
On Jan 21, Doval had moved Patiala House Court alleging that the article was published to malign his prestige and business.
The article had claimed that Doval was running a hedge fund in Cayman Islands.
"The article as well as press conferences by Congress have unrestricted access through the Internet across the globe including New Delhi… To the contrary, the insinuations have been so made by the accused persons, in active connivance with each other, with the concrete knowledge that imputation will harm the reputation of the complainant and the Doval family," Doval had said in a compliant.
Last weekend, alleging links between Vivek opening a hedge fund in the Cayman Islands soon after 2016 demonetisation and the huge spike in inflow of FDI into India from the territory, the Congress leaders had demanded that the RBI make public the source of funds received from the tax haven.
Addressing a press conference, senior Congress leader and former union minister Jairam Ramesh also asked the RBI to make public details of FDI inflows from the Cayman Islands since demonetisation, which he claimed were to the tune of Rs 8,300 crore during 2017-18 and equalled total funds flowing into India between 2000 to 2017. Ramesh, however, did not substantiate his allegations with any documentary evidence. CPI-M leader Sitaram Yechury also demanded answers from Doval and cited a media report on the issue to allege that the role of the PMO and its top security official was under a "dark shadow".
—India Legal Bureau